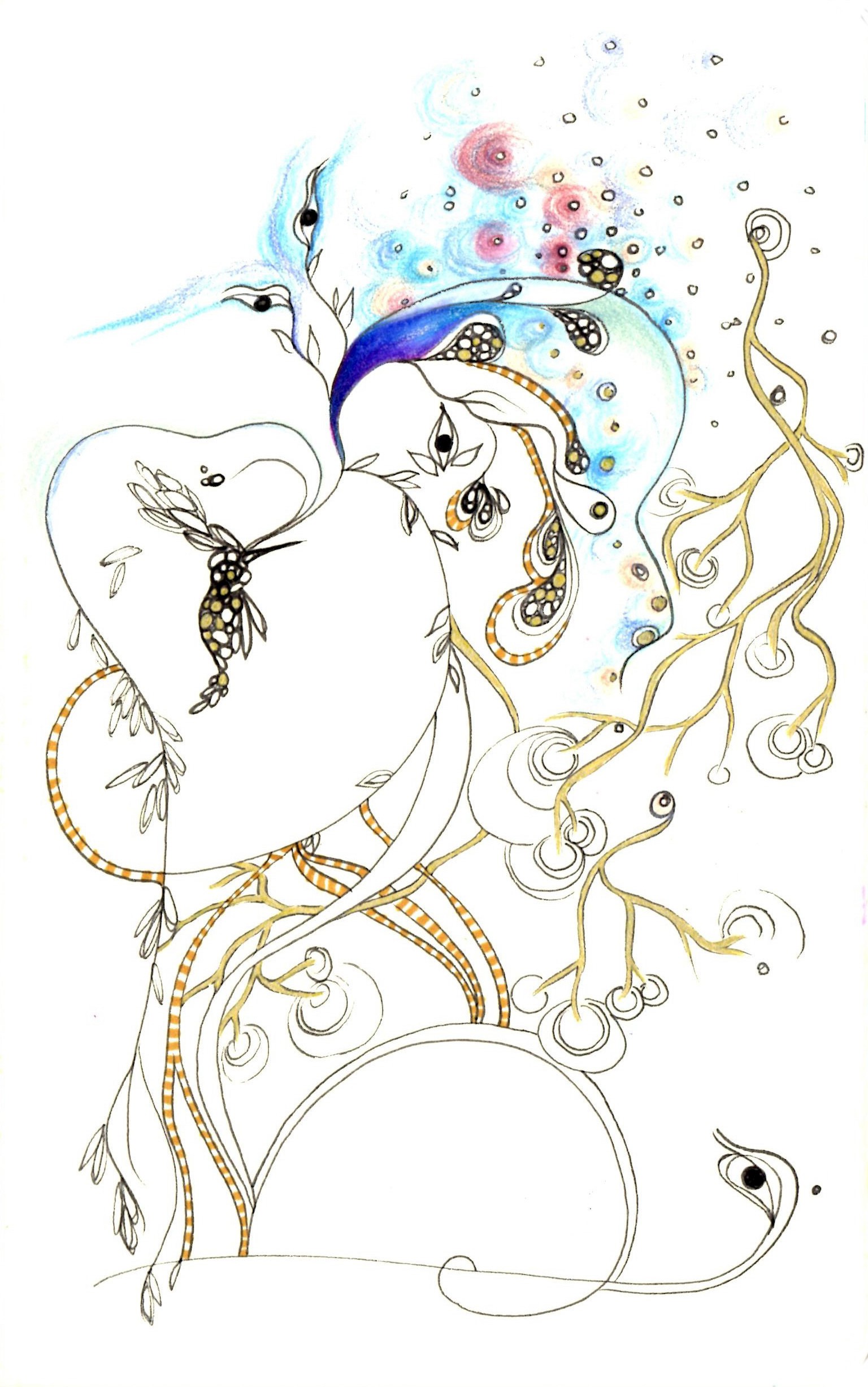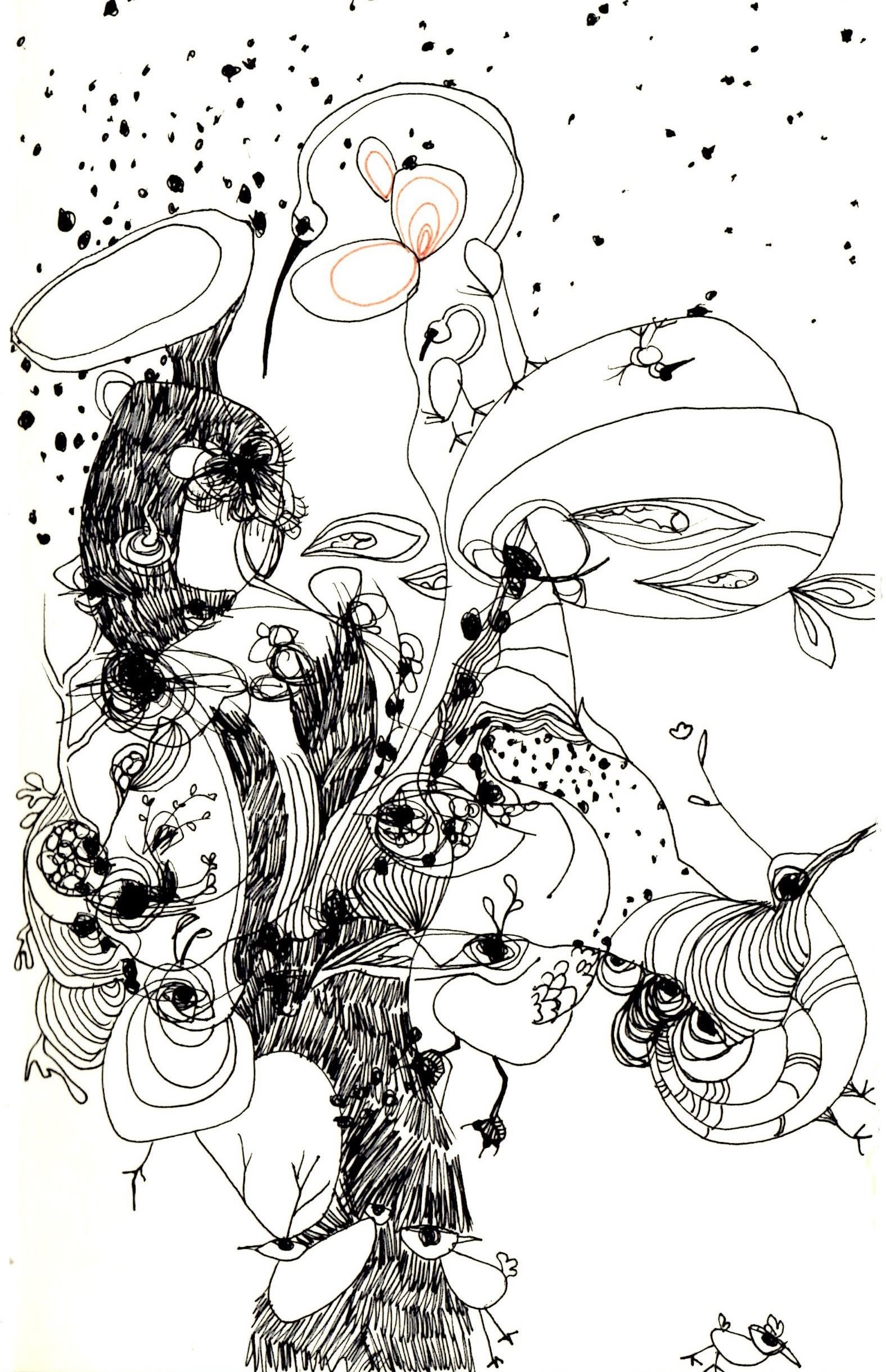 a b o u t m e
Hi, I'm Misty.
R A I V O M O D E R N is my eponymous label, established to house an evolving collection of jewelry design inspired by visual artwork and movement disciplines. I seek a balance of spontaneity and refined craftsmanship within my work; a vibrant connection (spirit, story) present in the details. My mission is to share the fruits of my journey through creative process and conscious embodiment.
Born and raised in the woods of rural Minnesota, I currently reside in northern New Mexico and travel near and far to invigorate my soul and perspective. Much happiness arises from playing at the edges and boundaries of form, finding fullness and inviting fresh insight. It's an ever-unfolding alchemy of drawing down the heavens and digging in the dirt, unraveling shadows and connecting dots.
Deep gratitude to all my teachers and fellow artists, art appreciators, movers & shakers.